BRIEF HISTORY
In 2004, God gave His choice servant, the set-man of Omega Fire Ministry, Apostle Johnson Suleman a divine mandate to: "wipe out tears, restore people to their destinies by the revelation of the word, manifestation of power and reality of the Holy Spirit." He equally told His Servant: "Put an end to affliction; I AM SENDING YOU WITH AN OMEGA ANOINTING…"
The OMEGA FIRE MINISTRIES INT. INC. was birthed to restore the joy of men, causing men to manifest destiny, becoming the best God created them to be and frustrating the wickedness of the enemy.
OUR BELIEFS
As a ministry, we believe in the fire operation of the Holy Spirit that refines, purifies and equally destroys everything that is not of God. Our ministry is one that believes in judgment on the wicked. We believe oppressions and demonic manipulations are real, we equally know that more real is the reality and supremacy of God's power – it is all-powerful and all-pervading.
As a ministry, we hold as true the belief that all power belongs to God and that the enemy has no scriptural right to manipulate the destinies of believers; it is the right of believers to live a fulfilled life.
Hence, this ministry is saddled with the divine mandate to restore the divine rights of believers.
THE BIRTHPLACE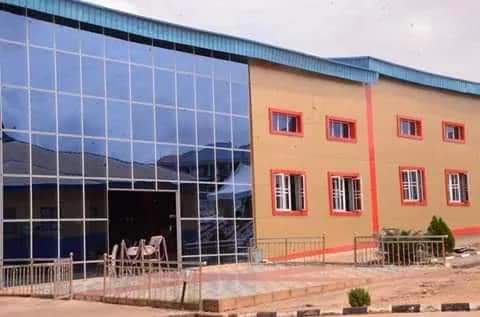 Omega Fire Ministries Int'l was officially inaugurated on the 1st of February 2004 in Auchi, Edo State – Nigeria and is presided by the General of the Prophetic; Apostle Johnson Suleman.
The miraculous is a common occurrence in Omega Fire Ministry as God confirms the mandate given to the commission with infallible proofs.
OUR MAN OF GOD
Apostle Johnson Suleman speaks as an Oracle Of God on national and global matters as it affects the political, social and economic atmosphere of nations across the continents of the world. The Accuracy of his uncommon prophetic analysis and confirmed predictions have earned him a name and fame in various fields of human endeavour.
OUR REACH
Omega Fire Ministries Int'l is one of the fastest growing ministries in the world in just 12year we are in over 50 nations & 5 Continent: Africa, North America, and Europe, Asia and Australia and still expanding to other parts of the world.
Apostle Johnson Suleman is our General Overseer
Callings and divine elections are purely products of predestination, which are conceived before the very foundation of the world and hatched into reality when the called show up on planet earth.
Few days after he was born, some men came into Benin (the place of his birth) from Warri and requested to see him; they said they had a message from God. They said they were Prophets. His parents desired to know what the message was. The men said God told them a Prophet had been born who would be a Prophet unto God and would minister in God's presence.
His parents refused to listen further because they were Muslims and did not see the possibility of their son leaving their fold.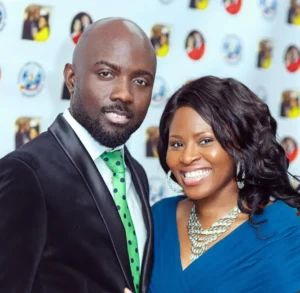 Pastor Rich Aghahowa is a beloved son and protégé of Apostle Suleman. In 2012, he felt a need to wait on the lord, he traveled to Houston and checked into a hotel for 40days. There he began to pray and seek the face of God. In that hotel room, a hunger for God was born in him. After 40days he returned to New Jersey where he lived at the time. He returned to New Jersey with a passion to evangelize. He went preaching from street to street in one of America worst neighborhood notorious for drug and gang related crimes. This he did every week for many months with passion. Many souls were won. The accumulation of souls won prompted a need for a weekly prayer fellowship which then grew into a church.